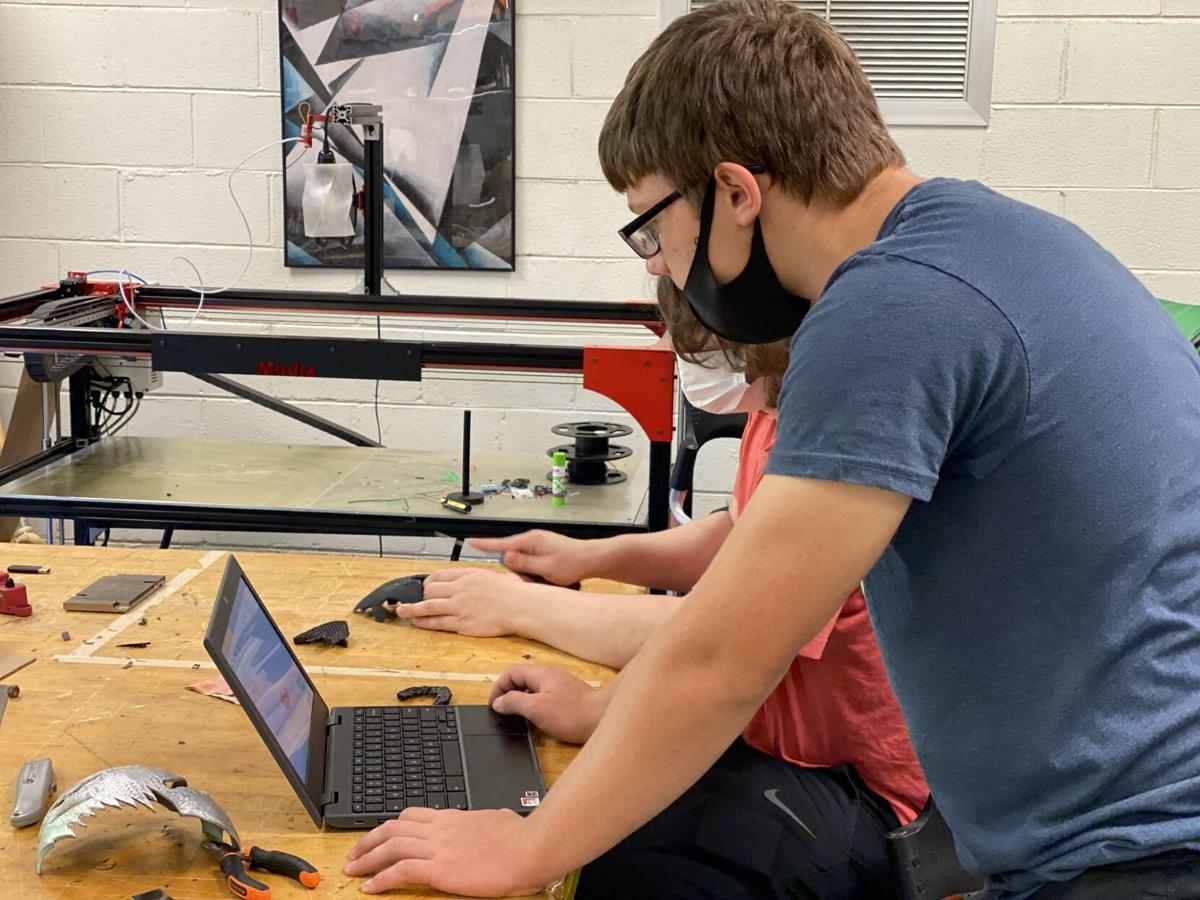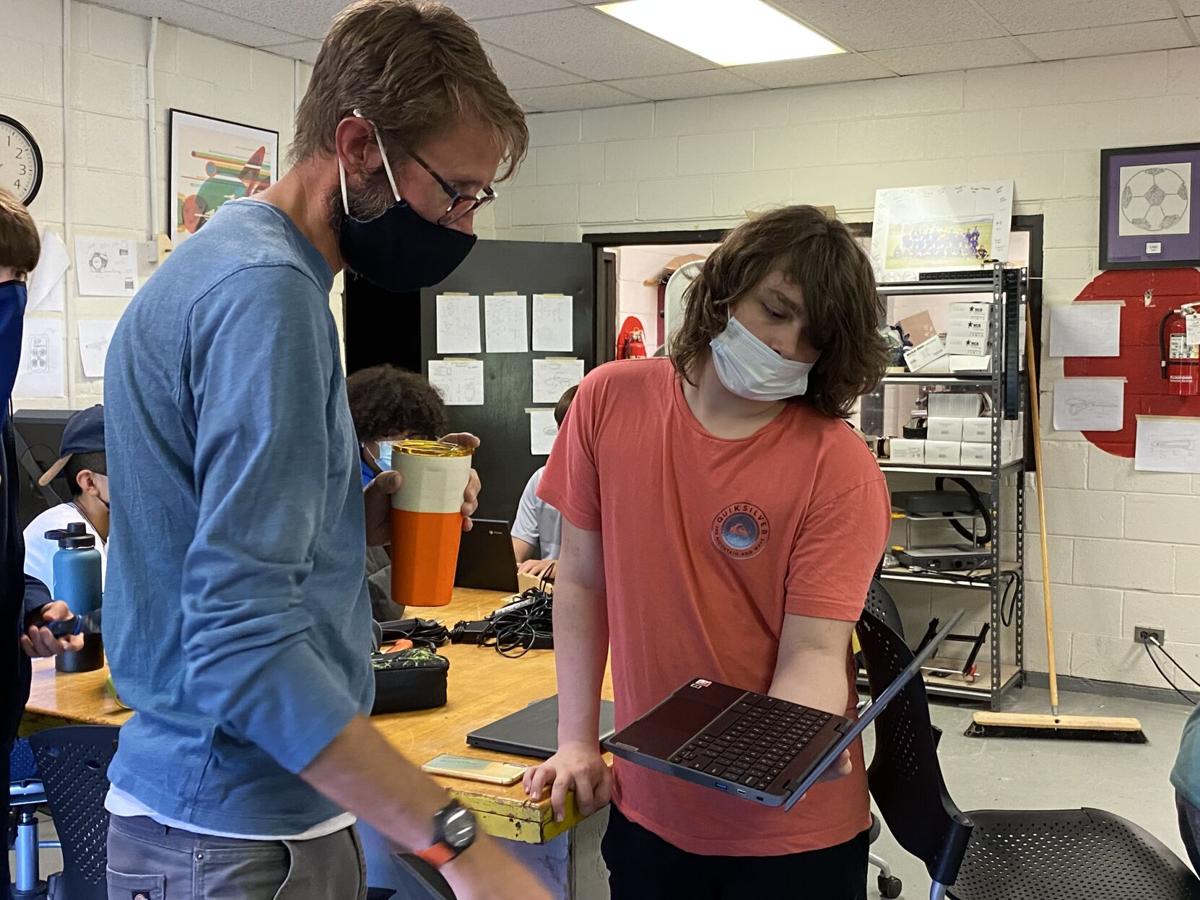 Despite a slight delay due to COVID-19, the Morganton Arts Design and Engineering (MADE) competition will be held at the end of October.
The MADE competition was originally scheduled to take place on the last weekend of the Morganton Historic Festival, September 10-11. The contest will now take place on October 22 from 8 a.m. to 4 p.m. in downtown Morganton.
This competition is aimed at middle and high school students interested in science, technology, engineering and mathematics. The competition will consist of a variety of teams varying in grade levels and ages.
The competition was designed to challenge students in a collection of STEM-based challenges. Teams will not only need to use their engineering skills, but they will also need to know how to work in a team and communicate well.
The teams have been working on their bespoke robots over the past few months and they will finally put them to the test in the competition. Team members will have to guide their robots through a variety of challenges while overcoming different obstacles that may appear.
The course was designed by Paul Gantt, the Project Lead the Way teacher at East Burke and Draughn High Schools, and Clay Nelson, the Project Lead the Way teacher at Patton High School, and members of TOSS Studios, a studio in local art and design.